CALL US (9AM - 4PM ONLY)
0 802 352 9251
0 803 725 0743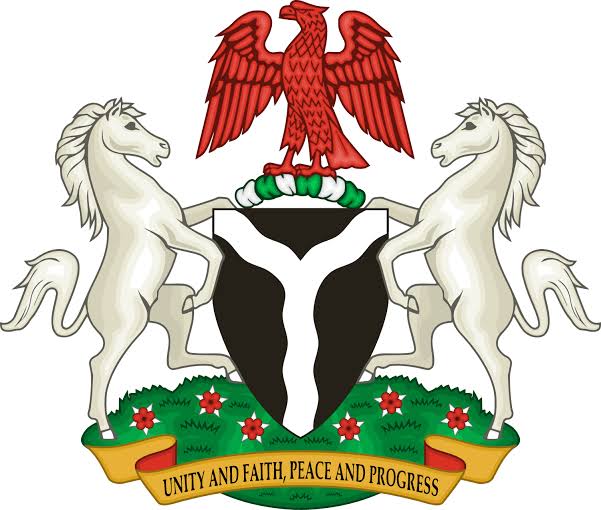 Federal Government of Nigeria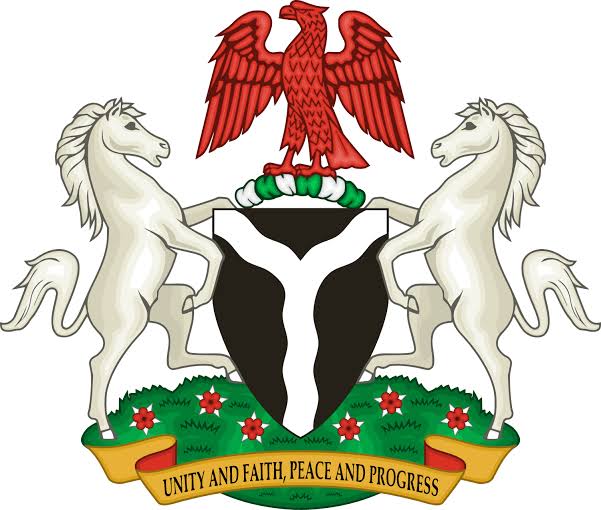 Federal Ministry of Industry, Trade and Investment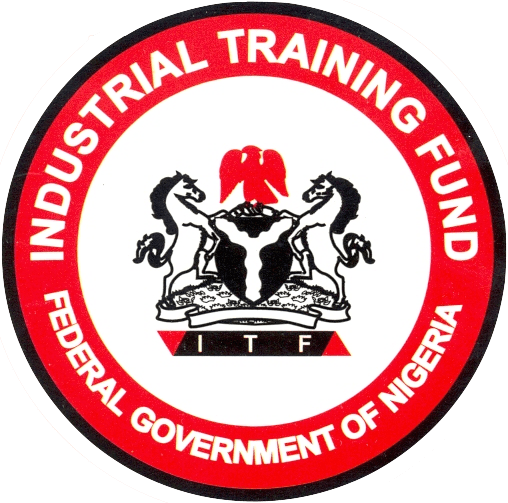 Industrial Training Fund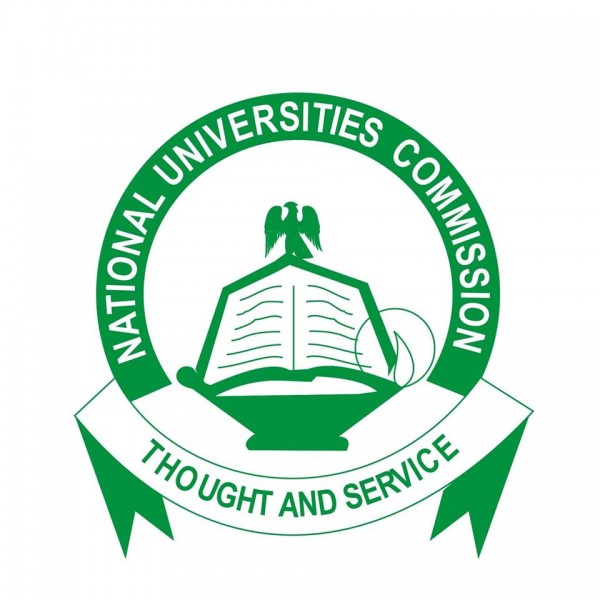 National Universities Commission(N.U.C)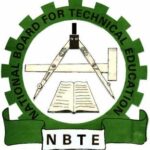 National Board for Technical Education(N.B.T.E)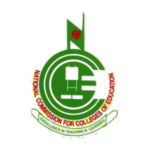 National Commision for Colleges of Education(N.C.C.E)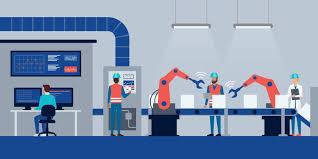 Employers of Labour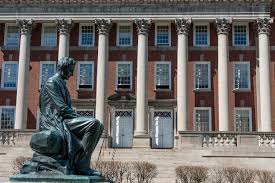 Institutions of Higher Learning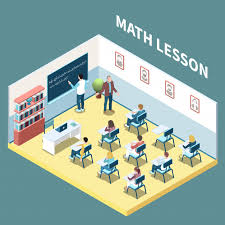 Students
SIWES Objectives
The Scheme is designed to bridge the gap between employers' expectations and actual performance of Nigerian graduates.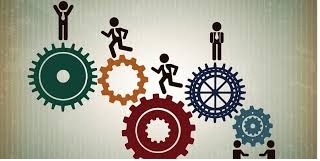 Skills Development
Provide an avenue for students in institutions of higher learning to acquire industrial skills and experience in their course of study.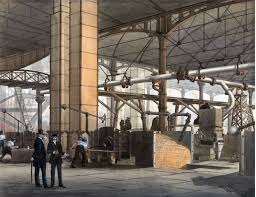 Practical Knowledge
Expose students to work methods and techniques in handling equipment and machines that may not be available in their institutions.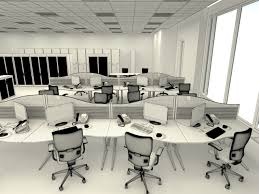 Corporate Environment
Prepare students for Industrial Work situation they are to meet after graduation.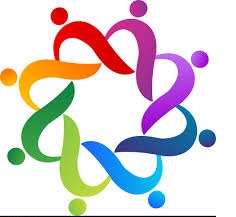 Networking
Make transition from school to the world of work easier and enhance students' contacts for later job placement.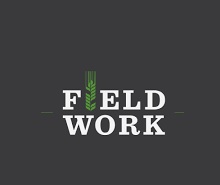 Field Experience
Provide Students with an opportunity to apply their knowledge in real work situation, thereby bridging the gap between theory and practice.
Synergy
Enlist and strengthen employers' involvement in the entire educational process.
Welcome To SIWES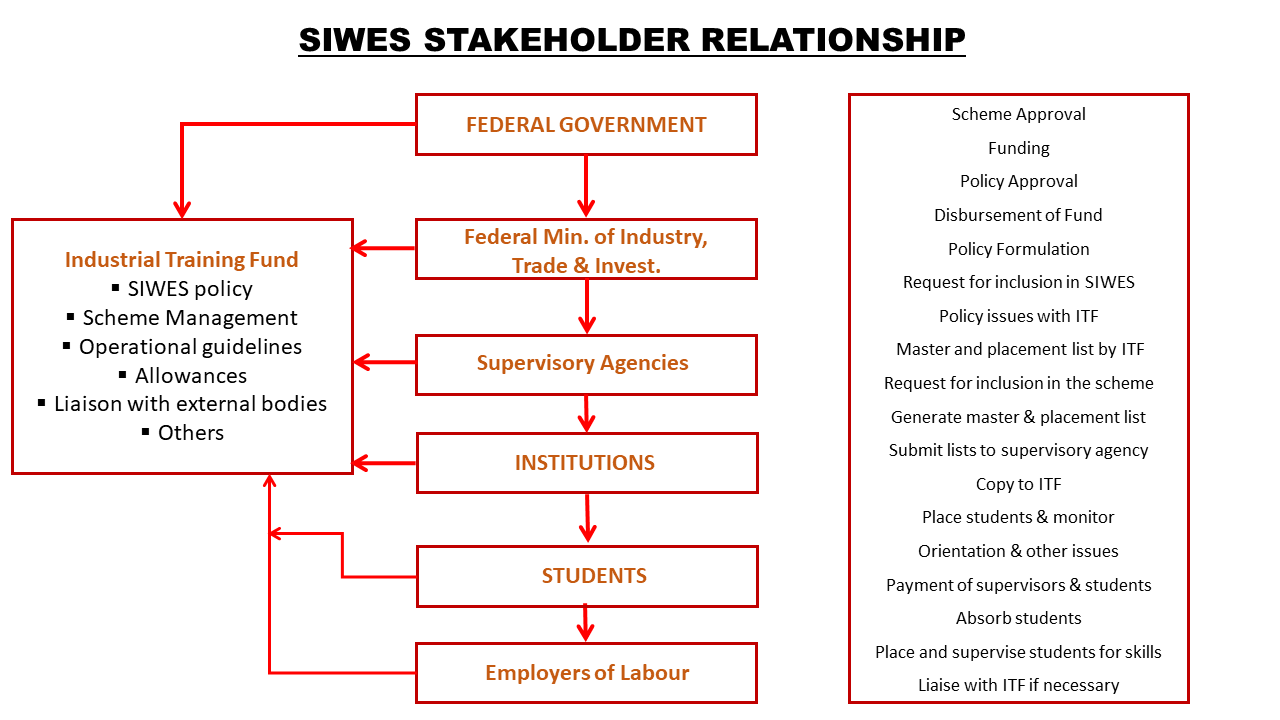 Employers of Labour
For companies interested in taking on SIWES students and those that already have SIWES students.
SIWES Directors (Institutions)
Create student, Generate master list and placement list
STUDENTS
Students who are already placed in companies for their SIWES program must sign up here with their accurate information (SCAF).
Core Values
01.
Vision Statement
To Be The Leading Skills Training Organisation In Nigeria And One Of The Best In The World.
To Be The Leading Human Capital Development Organisation In Nigeria And One Of The Best In The World.
02.
Mission Statement
To Set, Regulate Training Standards And Provide Need-Based Human Capital Development Interventions Using A Corps Of Highly Competent Professionals In Line With Global Best Practices.
03.
Values
Commitment
Loyalty
Integrity
Professionalism & Creativity
Efficiency & Effectiveness
Team Work